3 tags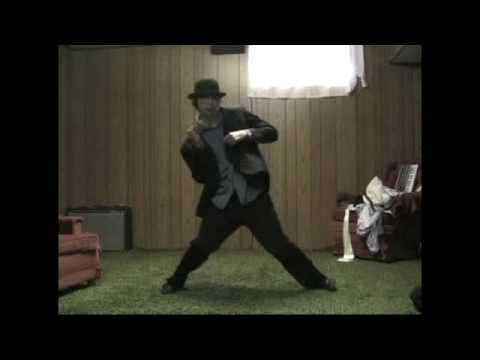 2 tags
swanky
3 tags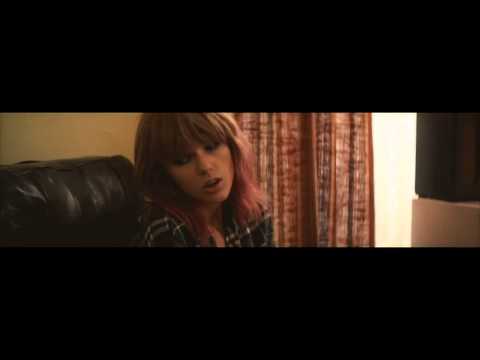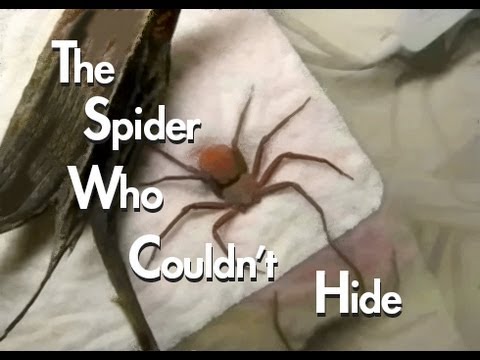 2 tags
3 tags
1 tag
2 tags
2 tags
2 tags
1 tag
2 tags
2 tags
2 tags
2 tags
1 tag
3 tags
2 tags
1 tag
While walking down the hallway this morning to my...
…a woman who I've never met or seen before said, "Nice haircut!" as she passed me.  It made my day.  Thank you, lady, whoever you are.
3 tags
1 tag
GOING INTO A FINAL EXAM
howdoiputthisgently: LEAVING A FINAL EXAM:
2 tags
3 tags
5 tags
"Gay marriage legalized on the same day as marijuana makes perfect biblical..."
2 tags
1 tag
1 tag
4 tags
Watch
1 tag
3 tags
Genesis according to Kilgore Trout
"In the beginning, there was absolutely nothing, and I mean nothing. But nothing implies something, just as up implies down and sweet implies sour, as man implies woman and drunk implies sober and happy implies sad. I hate to tell you this, friends and neighbors, but we are teensy-weensy implications in an enormous implication. If you don't like it here, why don't you go back to...
2 tags
1 tag
2 tags
1 tag
2 tags
c'mon man, play something from...
2 tags
1 tag
2 tags
1 tag
2 tags
2 tags
2 tags
2 tags
1 tag
2 tags